Always Going The Extra Mile (or Eleven!)
Over the past 30 years USL International has amassed a pretty impressive range of high profile projects where we have provided clients with the second to none structural waterproofing system, that is PmB, but also as importantly and installation service that has afforded the ultimate confidence and system guarantee that is often lacking in the industry.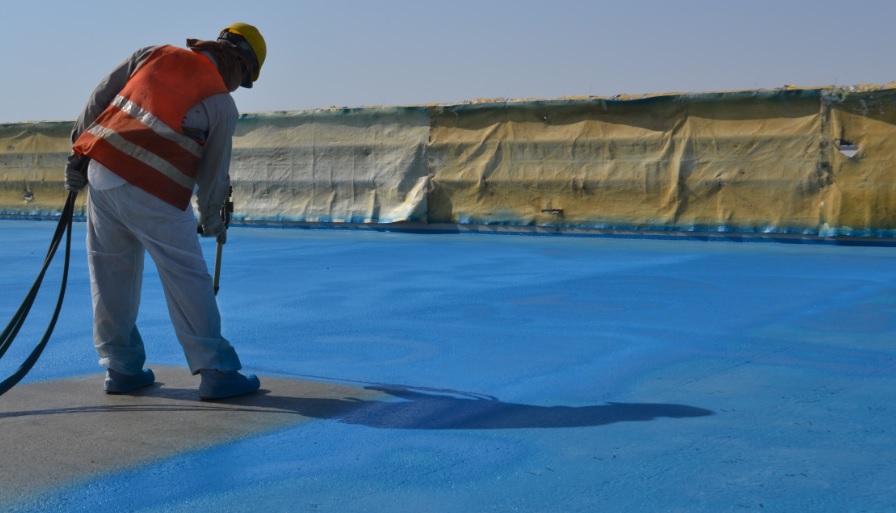 Here are our TOP 10 shining projects: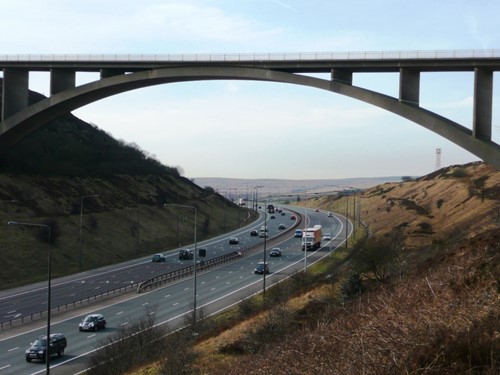 10. M62 Scammonden Bridge, UK. Open spandrel fixed-arch, total length 200m, largest single span bridge in the UK, opened 1970, refurbished in 1992.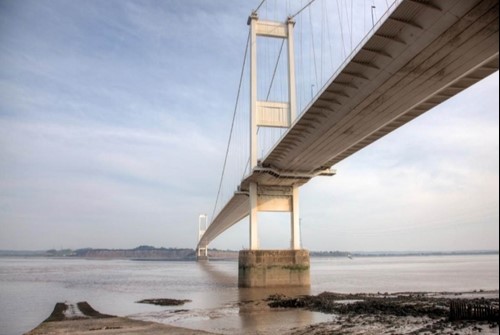 9. Second Severn River Crossing, UK. Crossing 5,128m, opened June 1996.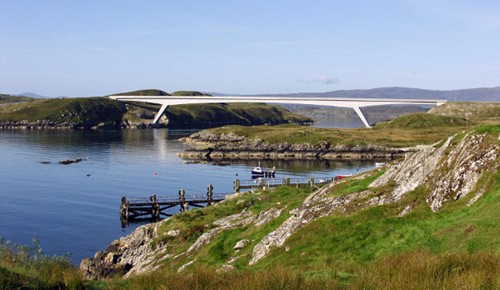 8. Scalpay Bridge, UK. 300 metres opened in 1998, with central span 170m supported by two inclined legs, Isle of Harris Scotland, UK.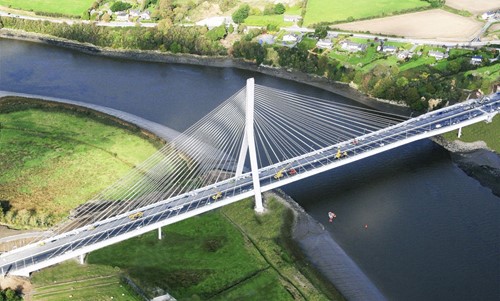 7. River Suir Cable Stay Bridge, Ireland. Opened 2009, total length 465m and longest single span bridge in Ireland.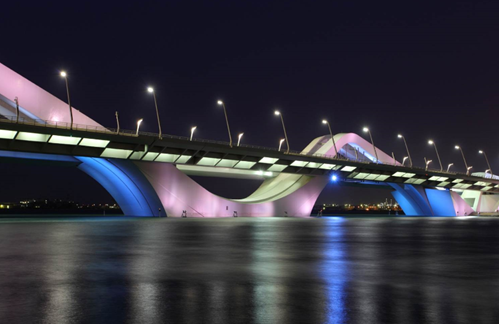 6. Sheikh Zayed Bridge, UAE. Total length 842m, Arch Bridge, said to be one of the most complex bridges ever built. Opened 2010.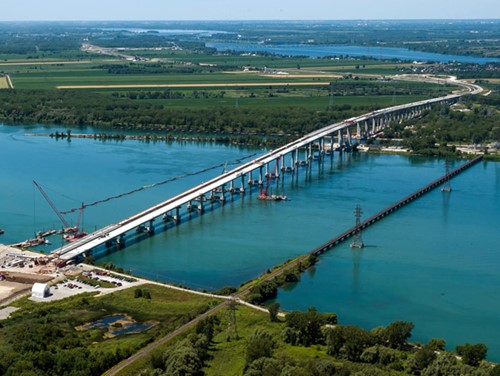 5. Beauharnois Canal Bridge, Canada. At 2,550m long, the bridge over the Beauharnois Canal is the second longest incrementally launched in the world. Opened in 2013.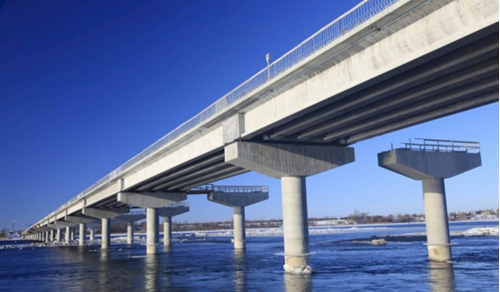 4. Serge Marcil Bridge, Canada. 1060m, Girder Bridge opened in 2013.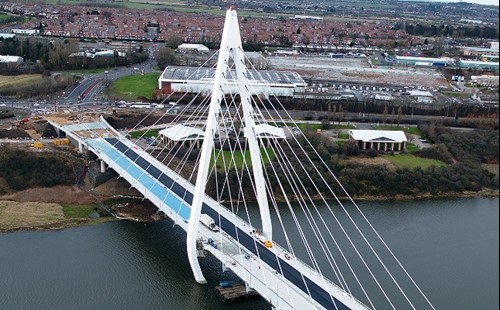 3. Northern Spire Bridge, UK. Three span cable stay bridge 336m in length, opened in 2018.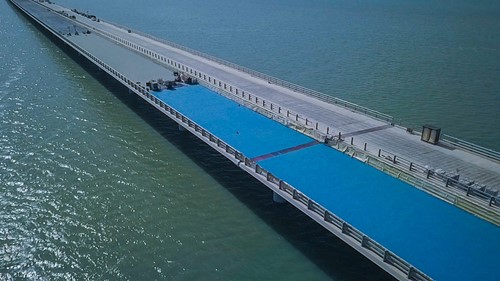 2. Sheikh Jaber Al Ahmad Al Jaber Causeway, Doha Link, Kuwait. 13km Marine Bridge, opening December 2018.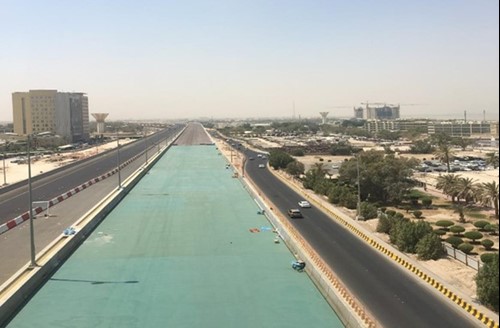 1. RA167 Jamal Al Nasser Street & RA 166 Jahra Road Project, Kuwait. Largest single project in Kuwait. 17.7km of elevated structures, opening 2019.
What's next for USL International?....watch this space!
For more information please contact info@uslinternational.com