Our Plan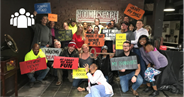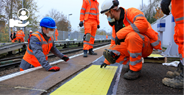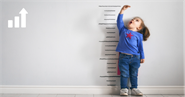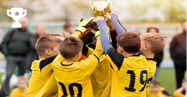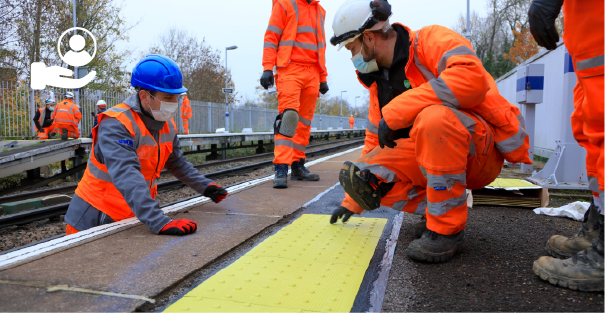 - Focus on our People - Nurturing, acknowledging and appreciating our people.
- Focus on our Customers - Keeping our customers at the heart of everything that we do, striving for repeat business and maximum customer retention. 
- Focus on our Growth - Growing our business sustainably and profitably. 
- Focus on our Best - Committed to making things better group wide. 
For more information please contact +44(0)191 416 1530 or info@uslgroup.com